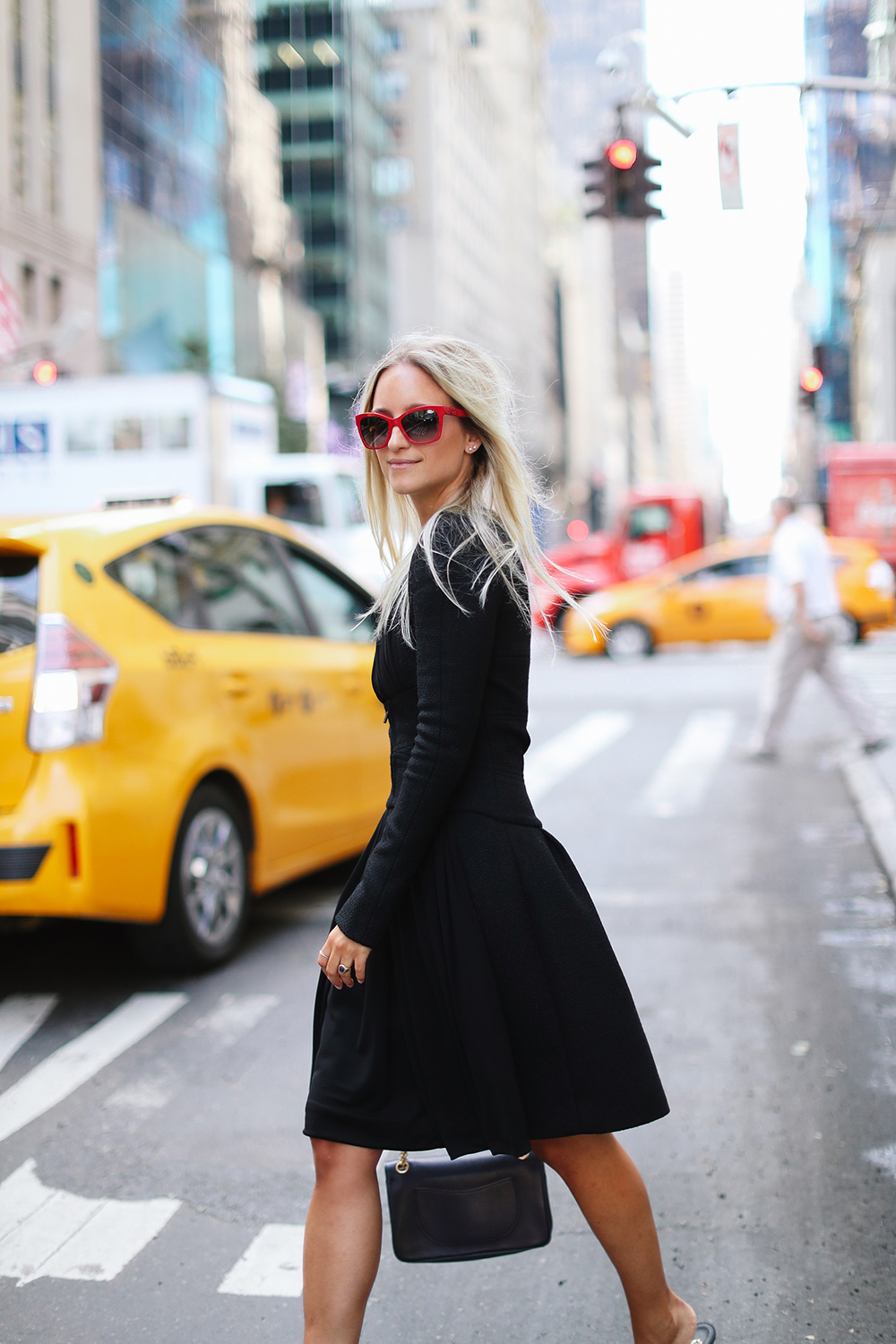 It's that time of the year again, where we kick-off Fashion Month with New York Fashion Week. The city is hot and full of inspiration, and I couldn't be more excited for what's ahead of me. A schedule full of shows and presentations, drinks with friends and brands, and exceptional events that are kind of a once-in-your-life-time experience. Especially the one that will take place tonight…
Because tonight, on the first day of NYFW, I will be hosting an intimate styling session at the X Jewellery store on 226 Columbus Avenue. So I'm calling all girls currently in New York City to join me from 6-8PM tonight for a drink and some new season jewellery inspiration to kick-off this NYFW.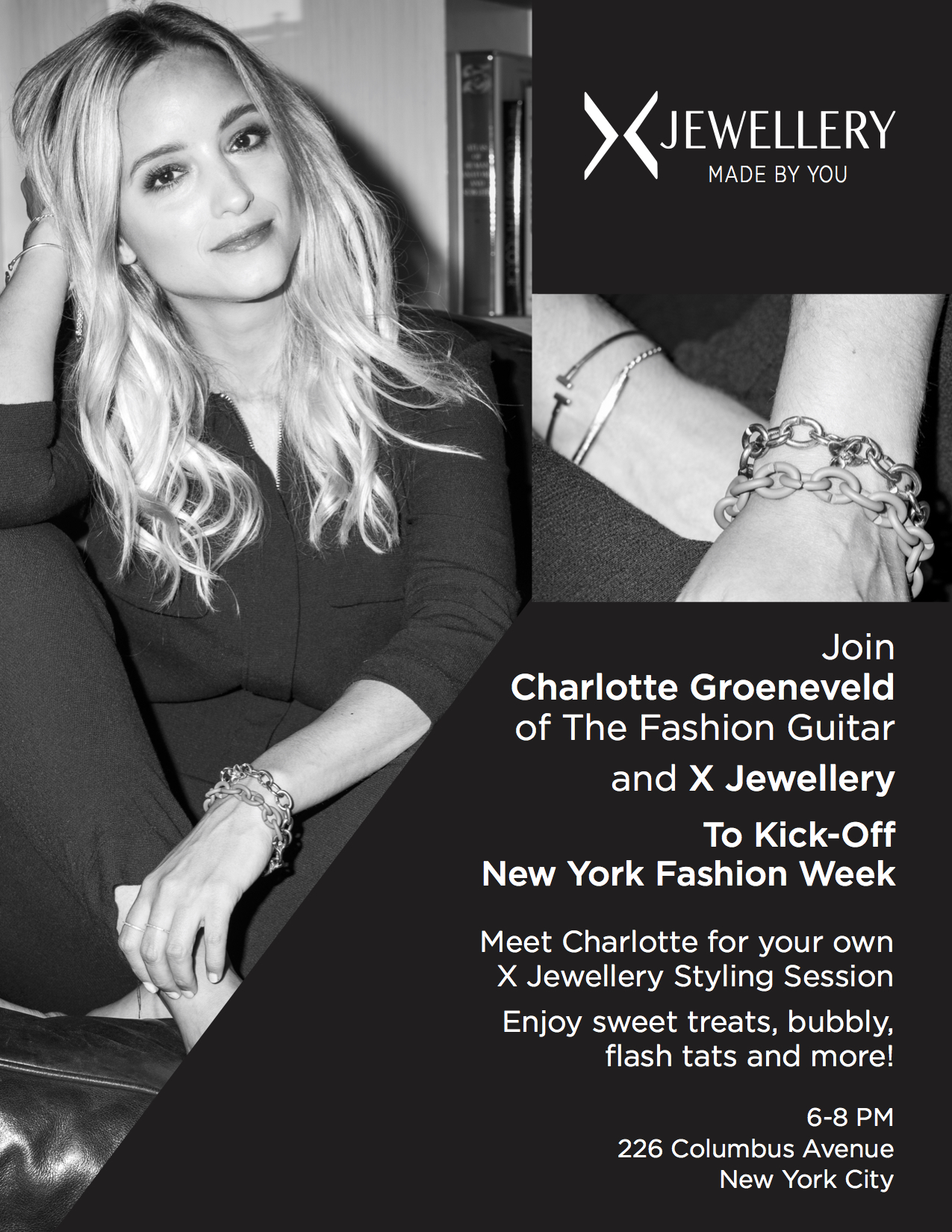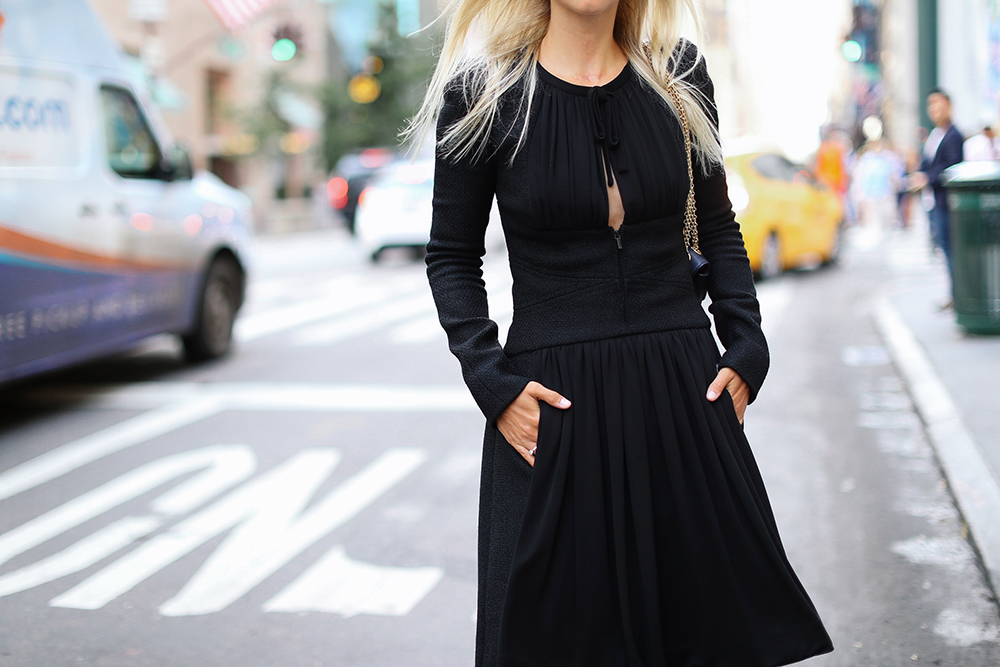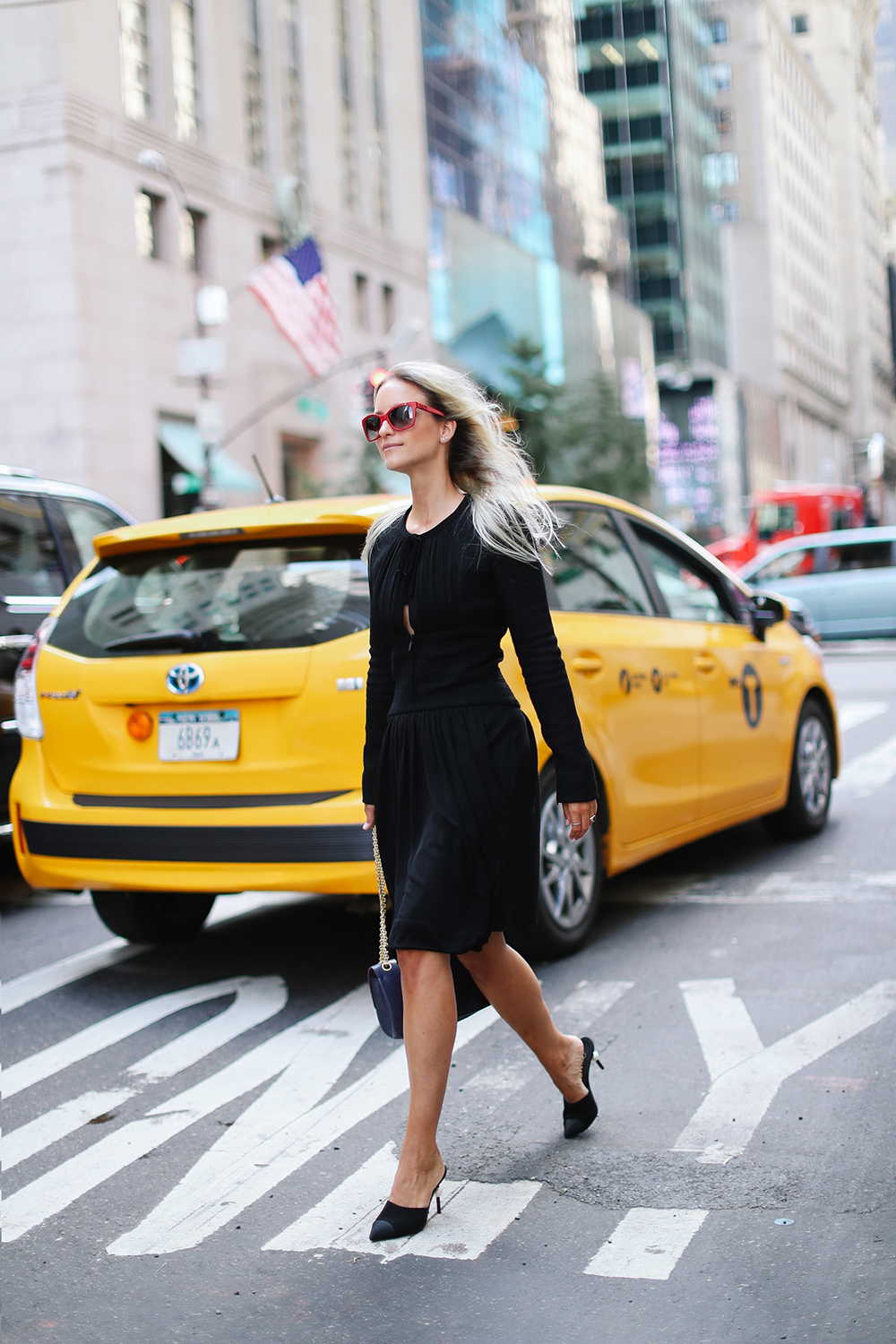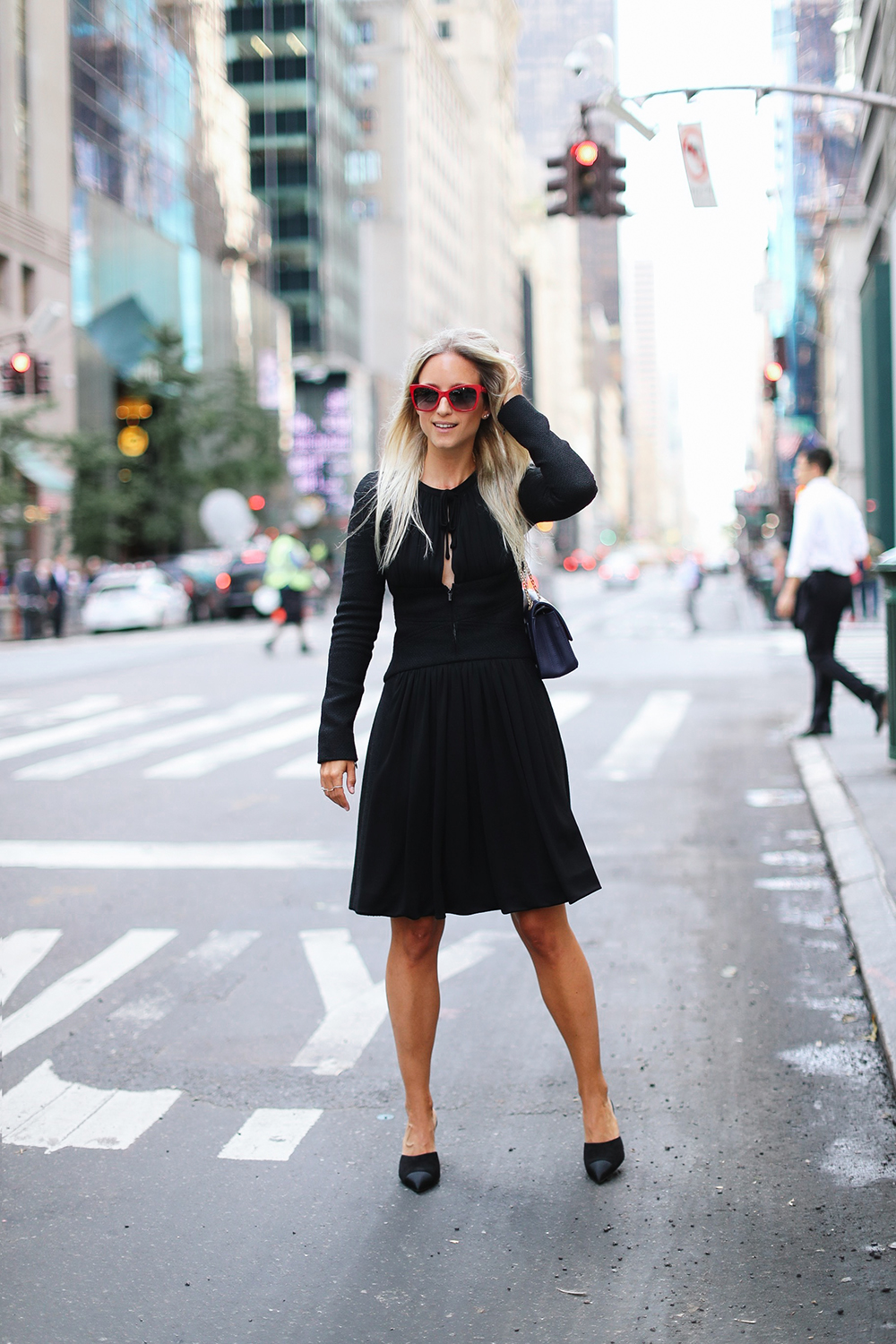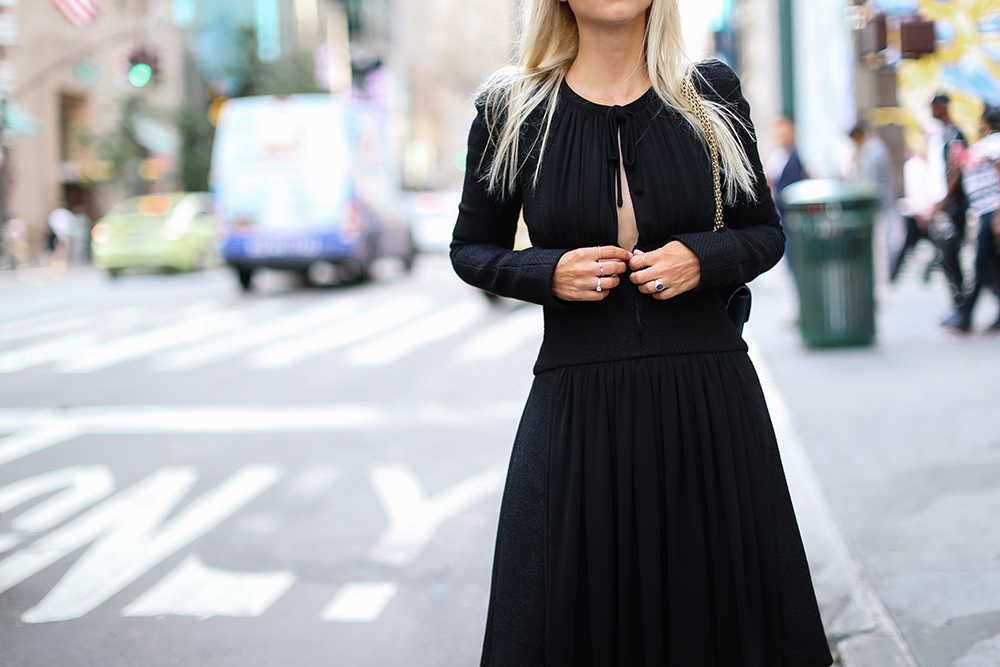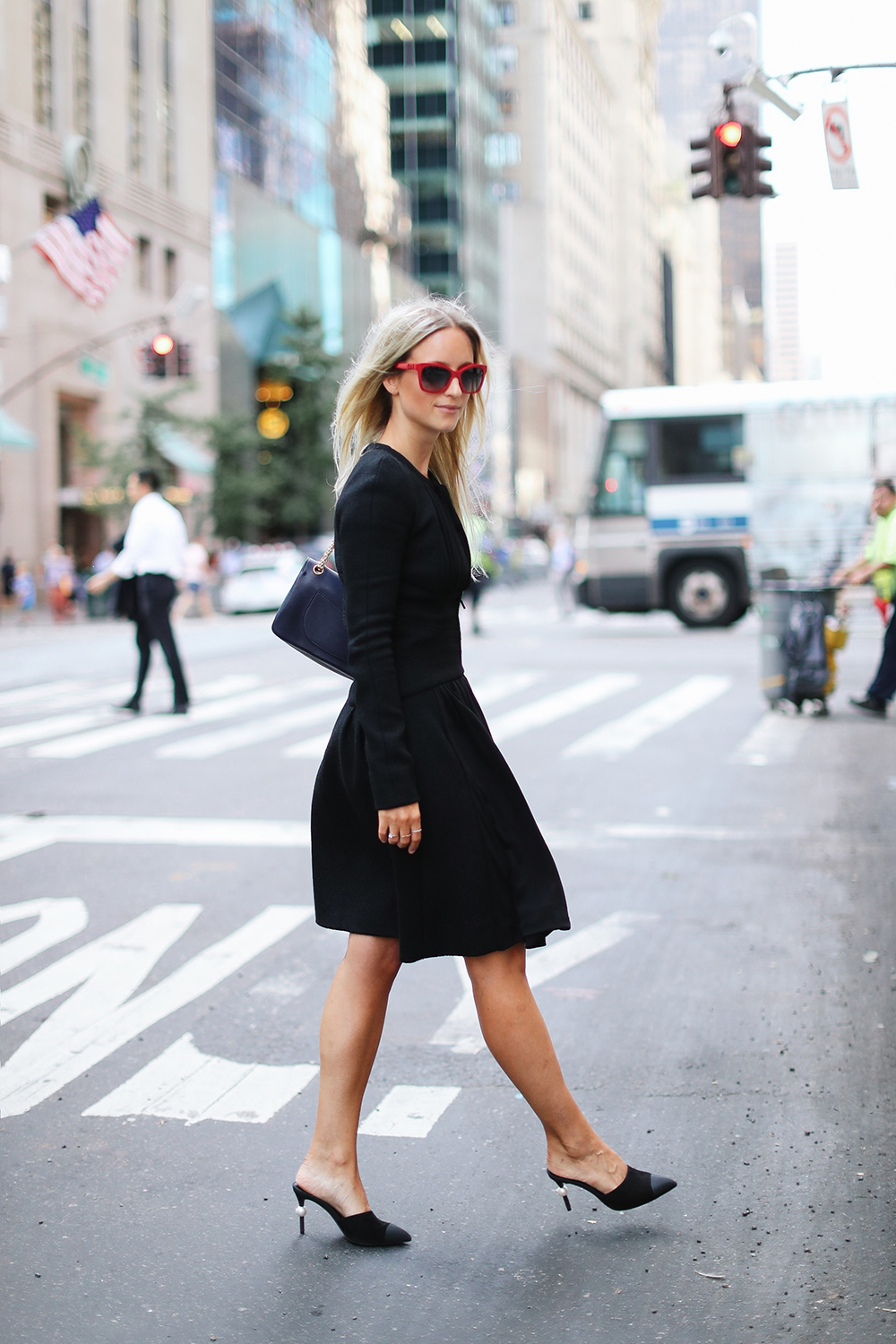 Chanel dress, shoes, bag and sunglasses.
Article by Nativefox.com